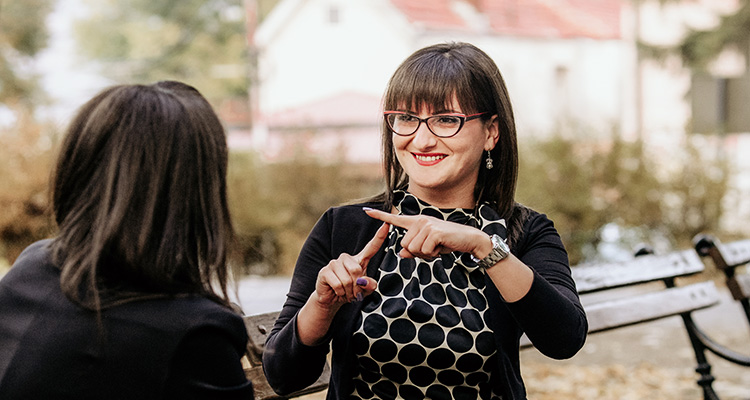 We have partnered with RID for the Professional and General Liability Insurance programs to offer a discounted rate to all members. Our program has comprehensive coverage that is all under one policy that provides Professional Liability / Errors and Omissions, General Liability and Personal property Coverage for an annual premium of $350.00 + tax in some states.
***There is no limit on Certificate Holders or additional cost for Certificates of Insurance.
View Program Comparison
View Frequently Asked Questions
View Certificate of Liability Insurance (Sample)
Freelance Interpreter Insurance Application
The annual premium for this policy is $350 (plus tax in some states). To obtain coverage, Complete and sign the application. Please note that by submitting the application, you are requesting such coverage to be bound. No down payment is needed, it will be billed out by the company.
Coverage Designed specifically for the Free Lance Interpreters includes the following:
Coverage for Bodily Injury and / or Property Damage due to Professional services
Coverage for mistranslation of information
Coverage for Property Coverage such as Cell Phone, Computer, etc.
Coverage for Legal Fees that arise from lawsuit while on the job
Unlimited request for Certificates of Insurance
One Payment by Credit Card
Policy issued within 48 hours
Insurance Program
$1,000,000 Occurrence / $1,000,000 General Aggregate Limit-Professional Liability / Errors and Omissions
$1,000,000 Occurrence / $3,000,000 General Aggregate Limit-General Liability
$5,000 Property Coverage – $250 Deductible
Annual Premiums $350