Enroll Today, Call Toll Free
1-844-340-6578
Robert Jones Association Benefit Services
Email: [email protected]
Website: rid.associationbenefitservices.com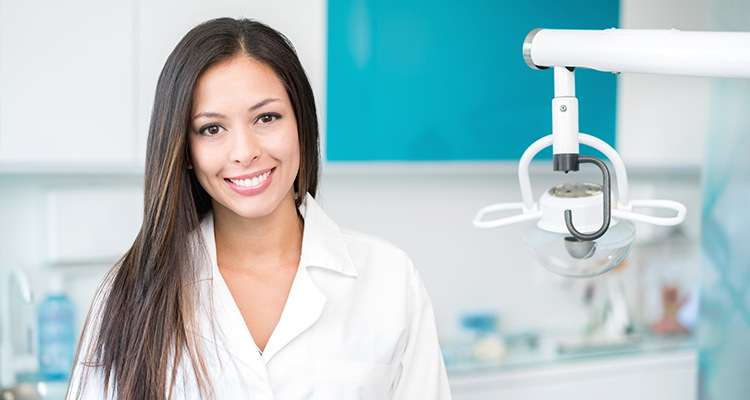 Disability Income Insurance
Protects your income in the event you become disabled as a result of sickness or injury and are unable to work. RID members can take advantage of a 15% association discount.
Dental and Vision Insurance
Affordable dental coverage for individuals and families, with the option to add vision coverage. You are free to use any dentist or you can see an in-network dentist for additional savings. Choose from several plans to meet your needs and budget.
Life Insurance
Affordable term and Universal Life insurance. In most cases, coverage is available without an exam or bloodwork. Additional coverage is available for spouses and children.