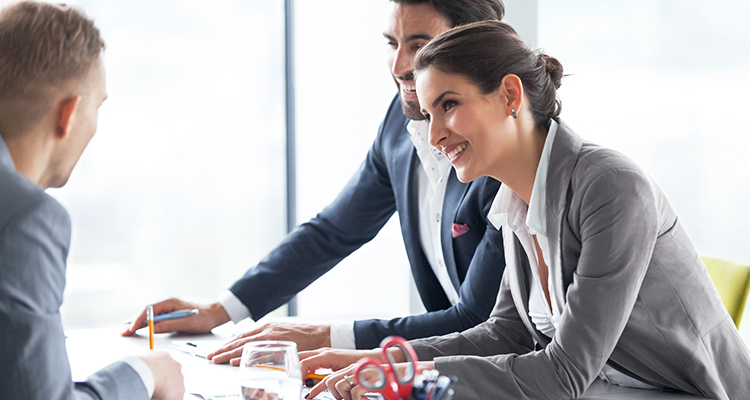 As the leading agency for this Insurance program, I invite you to review the Commercial Insurance options that are available for you and your business. Whether your business is small or large, DHH Insurance is here to help you on these programs and has many relationships in place with Insurance companies that are ready to service the Risk Management / Insurance for Business. We will provide enhanced coverage that is comprehensive and competitively priced. Please feel free to call / email with any questions you may have.
Insurance Programs for Business
Down payments can be billed out and payment plans are available.
$1,000,000 Occurrence / $2,000,000 General Aggregate Limit
$1,000,000 Hired & Non-Owned Automobile Coverage
Contents Coverage – $250 or $500 Deductibles
$25,000 Computer & Media Coverage (often excluded on policies)
Business Income and Extra Expense
Business Interruption
Umbrella Liability
Professional / Errors & Omissions coverage
Commercial Automobile Liability
Pollution Liability
Crime Coverage
Worker's Compensation
Flood Insurance
ERISA Bonds