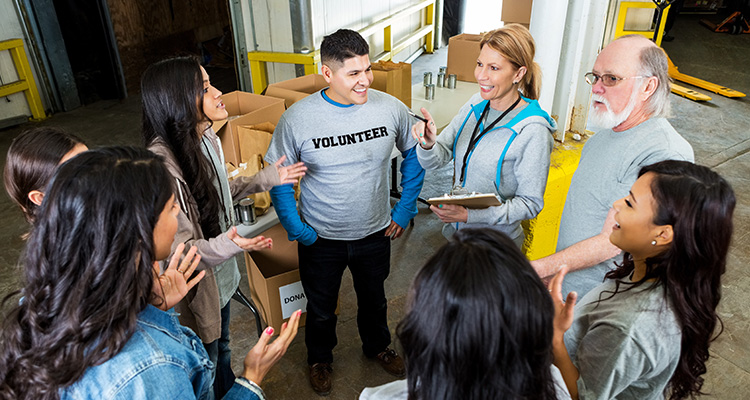 As the Leading Agency of the Non Profit Insurance program to the Deaf and Hard of Hearing Agencies, I invite you to review the General Liability and options that are available for you and your business. DHH Insurance has relationships in place with multiple Insurance Companies that are ready to service the Risk Management / Insurance for Non Profit Insurance in most states with coverage that are comprehensive and competitively priced.
General Liability / Insurance Programs for Nonprofits
DHH Insurance has Insurance Programs for Non Profit in all states that is very cost effective and exceeds licensing requirements for all License Departments.
Down payments can be billed out and payment plans are available.
$1,000,000 Occurrence / $2,000,000 General Liability
$1,000,000 Hired & Non-Owned Automobile Coverage
Professional Liability / Errors and Omissions
Liability options for Sexual Abuse and Molestation coverage
Personal Property Coverage
Computer & Media Coverage
Business Income and Extra Expense
Crime Coverage
Worker's Compensation
Umbrella Liability
Special Event Coverage
Director & Officer's Liability
$100,000 – $5,000,000 Liability
Limit $1,000 – $10,000 Deductibles available